Cigar Torture!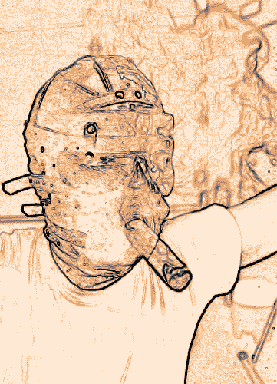 Who? What? When? Why?
CigarTorture.org is a free membership community with the following goals:

To provide a place for gay men interested in cigar fetishes to
Share ideas
Meet similarily interested men
Share and view pictures, stories, and videos
Discuss techniques

Please read the following:

We have shut down this site for a period of time. The software is old, unsupported, and getting to be a security risk. We are looking into new options, and will let all our members know with an email when the new site is ready. If you were considering joining, we simply ask that you check back after, at least, July 1.

Thanks!